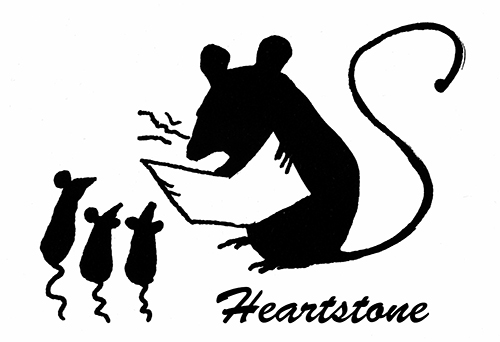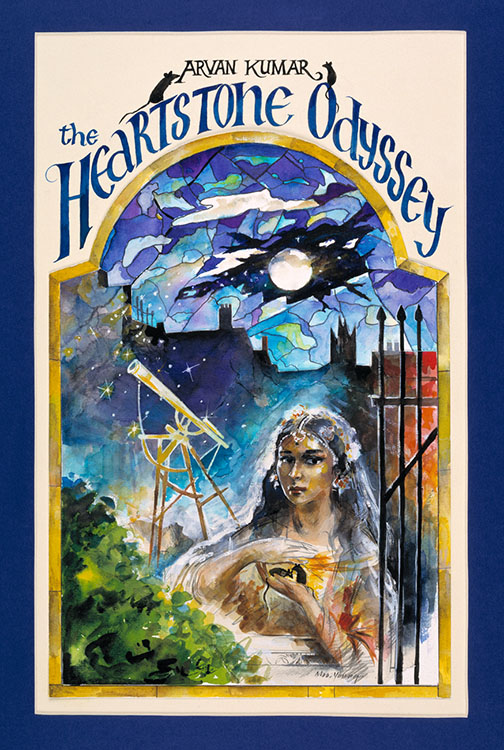 Heartstone is a UK-based non-profit organisation established in 1990 to incorporate and use 'The Heartstone Odyssey', a magical fictional story for children, a captivating story in its own right but which also challenges prejudice and intolerance and raises environmental awareness. Over the years, the work of Heartstone has expanded to cover real-life stories drawn from across the globe using photojournalism as the foundation for its communication of experience, a medium which has proved ideal in terms of its ability to cross language and many cultural barriers as well as appealing to all age groups. In addition to social concerns, reflecting the themes covered through 'The Heartstone Odyssey', Heartstone has also become widely recognised for its impact in raising environmental issues, especially where interventions require cooperation across national boundaries. Heartstone has also worked extensively in exploring historical stories related to its contemporary themes.  
The Heartstone library of photostories, historical engravings, documents and maps now comprises almost 1 million images and together with the book, 'The Heartstone Odyssey', has become a unique resource addressing the issues of prejudice, intolerance and environmental awareness from a number of different angles with an emphasis on reaching children and young people. Heartstone stories are presented through a programme of exhibition events, publication, online and projects.
Heartstone is about changing perceptions, about recognising similarities instead of differences, about seeing people instead of prejudices. To quote the Director and co-founder of Heartstone, Sitakumari:
'Heartstone stories provide a route through which it is possible to build greater contact, communication, understanding and empathy across different nationalities, cultures, faiths, races and backgrounds, to see the common human story and show that there is more than one perspective to a story…'
Heartstone has no political or religious affiliation and has been funded by a wide range of sponsors and official sources including the Scottish Government, the Big Lottery Fund, the Home Office, the Department for Education, the Gulbenkian Foundation, the Esmee Fairbairn Charitable Trust, Northern Rock Foundation and corporate sponsors such as Jaguar, Ford and Rolls Royce.