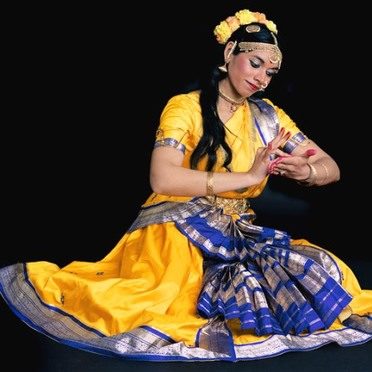 Based in Scotland Sitakumari is a director of Heartstone and Allied Mouse Ltd. She is first and foremost a dancer and storyteller with a lifelong creative career. She was initiated into the oldest Indian classical dance style of Bharatanatyam by her mother, Mangalam Iyer, a student of the famed Ram Gopal, among the first to showcase Indian classical dance in the West in the 1930s and known as "the Nijinsky of India". Following her Arangetram (debut on-stage performance), Sitakumari performed widely across the UK and Europe as a classical dancer and then in her own contemporary style in which she still performs and teaches.
Together with writer and photographer Nick Sidle, she set up Natya Padam in the 1980's funded by the Arts Council of Great Britain, an innovative company to produce performances and workshops… read more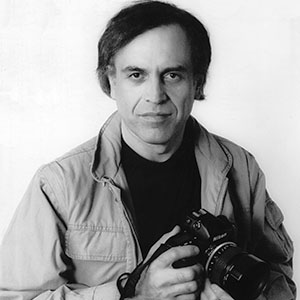 Beneath the Southern Ocean, just an arm's length from a Great White Shark, graphic images are being recorded by a photographer locked in a steel cage suspended in the depths of an inhospitable sea. At the same time, over 10,000 miles away at an inner city school in the UK, children are being guided through a unique photographic chronicle illustrating the lives of Serbs, Croats and UN peacekeepers, their fears, hopes and sacrifices.
Nick Sidle is the Heartstone photographer and writer and he will tell you that being in such close proximity to a Great White Shark gives one "a sense of sheer awe". His ability to approach his subjects, whether they be people or the natural world, with respect and sensitivity, as well as his great sense of timing which produces the classic images… read more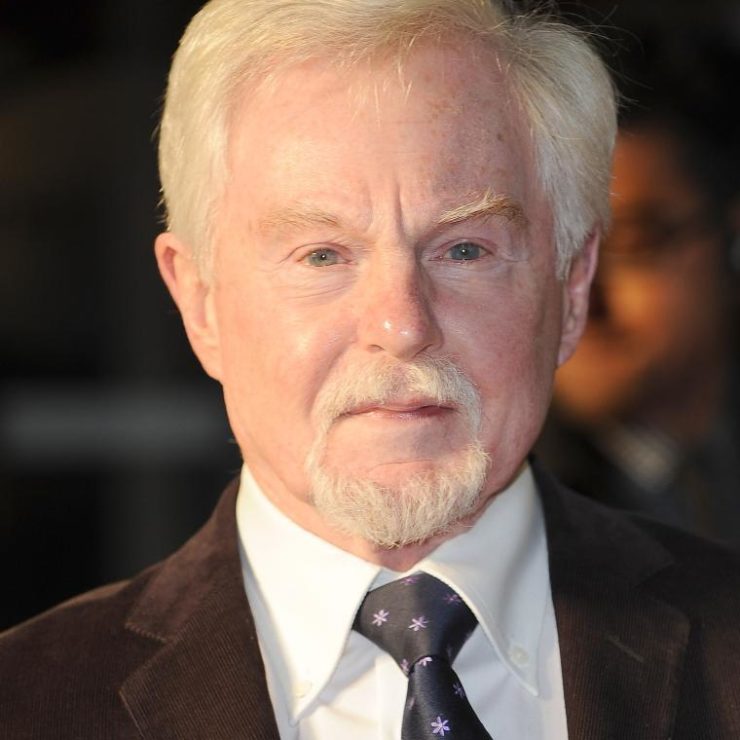 Heartstone is privileged to have Sir Derek George Jacobi CBE, the iconic and award winning English actor and stage director, as the organisation's Patron.
Sir Derek has enjoyed a successful screen and stage career appearing in productions as 'I, Claudius', 'Hamlet', 'Uncle Vanya' and 'Oedipus the King'. He has twice been awarded a Laurence Olivier Award, first for his performance of Cyrano de Bergerac in 1983 and the second for his Malvolio in 'Twelfth Night' in 2009. He also received a Tony Award for his performance in 'Much Ado About Nothing' in 1984 and a Primetime Emmy Award in 1988 for 'The Tenth Man'. He is a founder member of the UK's Royal National Theatre and has won several prestigious theatre awards. His television career includes starring in the critically acclaimed 'I, Claudius' based on the bestselling book by Robert Graves for which he won a BAFTA… read more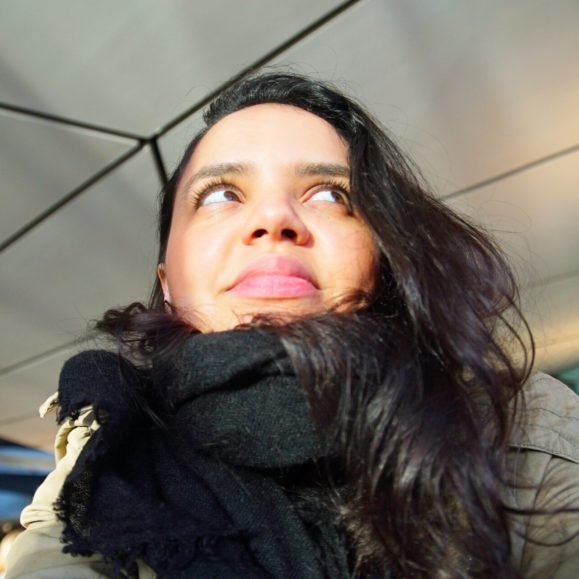 Mariam Aiteouakrim – Communications Officer
Mariam has a strong passion for promoting equality and diversity and has channelled this into her role with Heartstone. Her journey with Heartstone started in Scotland Inverness, where she trained to deliver Heartstone's youth projects. Mariam then went on to become Heartstone's Senior Trainer, coordinating and running various projects around the country. Using her own set of approaches she has been helping young people to develop their skills, and motivating them to fulfill their dreams and aspirations, striving to break down barriers in the process. She has spoken at prestigious events such as Youth in Aviation at the House of Commons, where she addressed MPs on issues regarding support for young people.
As Heartstone's Communications Officer Mariam works to promote Heartstones projects and values, whilst also overseeing the work of the Social Media Team. With a brilliant journalistic flair and an avid love for storytelling, Mariam covers Heartstone's stories and produces both digital and printed content to help support our mission.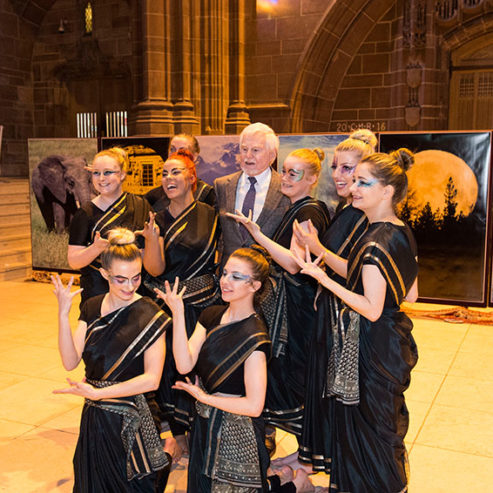 Moving Lives Dance Theatre 
Moving Lives Dance Theatre is Heartstone's dance company based at Liverpool Hope University and led by Dr. Rachel Sweeney, Senior Lecturer in Dance and International Liaison Officer for the Department of Dance, Drama and Performance Studies. The highly talented and expressive dancers have been trained by Sitakumari and perform with her at Heartstone's major exhibition events. Their first performance was at the Liverpool Cathedral show in 2016 and most recently at the Mansfield Palace Theatre in Nottinghamshire. They have provided workshops for schools to enable local children and young people to participate in the Heartstone shows alongside the principals. They are pictured here in performance and with Sir Derek Jacobi at Liverpool Cathedral.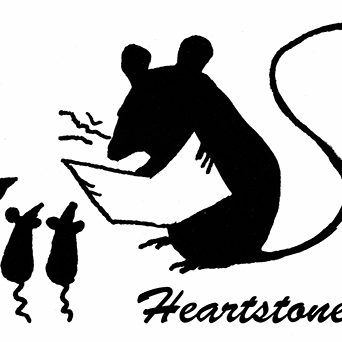 Alice Britton – Office Manager
Alice has been with Heartstone for many years and provides the anchor at the Heartstone base in Dingwall. She is responsible for preparation of resource packs for the projects, co-ordinating all training, helping to organise all major events and assignments and dealing with enquiries and other day—to-day responsibilities.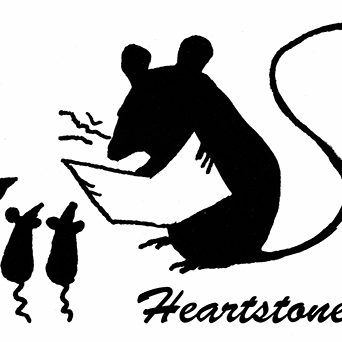 Trainers
Rahela Khan – brings her entrepreneurial and management flair to Heartstone. As well as delivering training for Heartstone project groups, she is a manager at Salford Foyer for homeless young people. She has initiated the project in the North West region of England, working with the older age range of young people Heartstone reaches. Her special expertise lies in helping groups raise funds for the environmental schemes Heartstone is associated with and other local causes.
Sharon Lane – Originally from Nigeria, Sharon has a BA Hons in Eng Lit/Psychology, and a qualification in Advice and Guidance. Asked about her association with Heartstone, she says: ''After personally experiencing many years of racism and sexism, it is clear that the protest on discrimination isn't over but I'm proud to be involved with Heartstone, and feel it's really important to encourage society to respect all of its members.'' Sharon is one of Heartstone's trainers, and delivers workshops to various schools.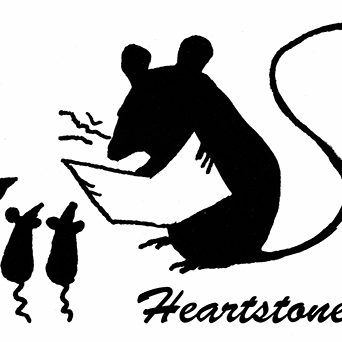 Social Media Team
Alex Emberson – Alex has helped to develop and maintain Heartstone's social media pages and brings his technical expertise to the major events and exhibitions staged. He currently works as a practice manager for a physiotherapy clinic, and while developing their online presence, used the same skills to get the Heartstone pages off the ground. He says "Given the fearful nature of the world today, Heartstone offers a clear message of hope and understanding; something everyone can relate to, and something I'm honoured to be a part of."
Khadija Abdelhamid – is an award winning Community Development and Youth Ambassador, who is very passionate about youth engagement and social change. By profession, she is an Entrepreneur, Public Speaker, YouTuber and Spoken Word Artist. Asked about her association with Heartstone, she says: "I got involved with Heartstone because I believe in the mission. I've faced my own experiences of racial and cultural discrimination, and I would like to use my social media skills to promote, campaign and advertise this movement so we can create a global platform."
Halima Miah – Currently working towards a Graduate Diploma in Law, Halima has worked alongside many charities such as Scope, and has a real passion for bringing awareness to health, disability and equality issues. Having the experience of starting up her own clothing business, Halima brings a unique set of skills to the Social Media Team.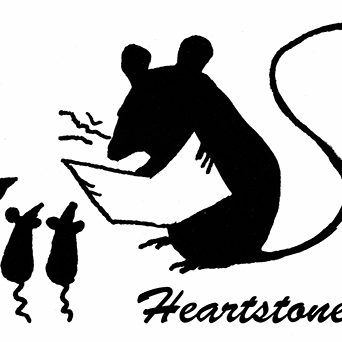 Advisory Team
Dr David Rose – Retired Principal Lecturer at Roehampton Institute, member of SACRE, introduced The Heartstone Odyssey to both undergraduate and postgraduate teacher training students whilst at Roehampton Institute and has continued to support with advice and guidance for teachers.
John Niblock – retired Merseyside Police Officer, has extensive experience of delivering Heartstone Odyssey training sessions to children, was part of the initial DFE 2000 project and has since provided training and support for Heartstone projects nationwide.
Nina Rahel – Diversity Officer for University of the Arts in London, was a Lead Officer on a Culture and Diversity project for Camden Council, experience in initiating and running projects particularly with community groups.
Catherine Odita-Sani – leading on Educational visits at Al Rahma Mosque for many years, with schools from all key stages, organisations and businesses from  around the region working with Heartstone to update the teachers' notes to reflect current issues and priorities. 
Paul Britner  –  "I am the Year 5 teacher at Delph Primary School in Oldham, Lancashire. The population of Oldham is hugely diverse and I feel it is important to be proactive in helping to create community cohesion. Our school has links to other schools with different demographics and this is one way we encourage our pupils to embrace diversity. I have been fortunate over the last 12 months to be able to use The Heartstone Odyssey story as another way of engaging children in discussions about respect, tolerance and inclusion. My pupils have been on a wonderful adventure as a result of this and I feel that using the story is a fabulous way of achieving all of our initial aims. I would sincerely urge anyone working with children to start their own Heartstone".  
Katie Lambie – former secondary school teacher in Preston part of the initial DFE 2000 project, and has since been involved in providing training and input for Heartstone projects.
Karen Baldry – former primary school teacher, part of the initial DFE 2000 project, subsequently undertaking training sessions for Heartstone with both primary and secondary schools reaching all ages.
Wanda Hutny – Curator and guide, Auschwitz Birkenau Museum who assisted with all arrangements and information for Heartstone's photodocumentary on the Nazi Holocaust produced following invitation by the Museum at the 60th Anniversary of the concentration camp's liberation.