The Heartstone Odyssey is currently being taken through the development phase prior to presentation to studios for production on both big and small screens. The producer is Barrie M. Osborne, who produced the Lord of the Rings trilogy of movies, the Great Gatsby and other blockbuster Hollywood movies.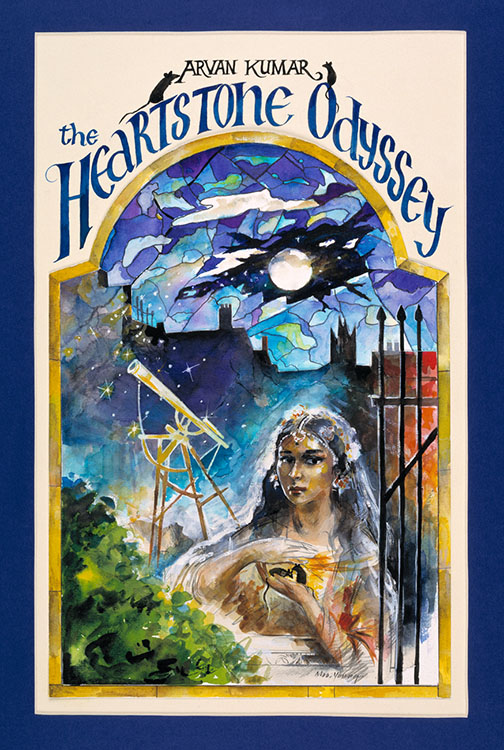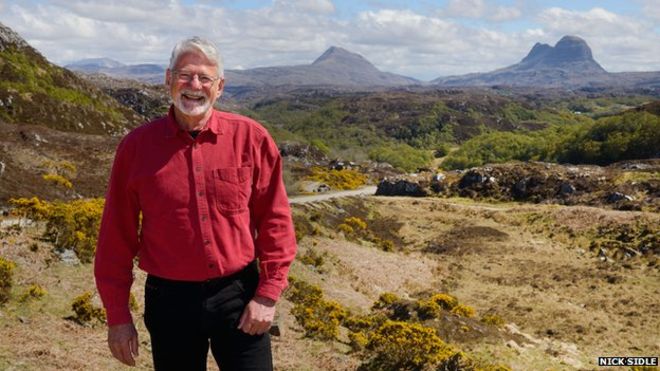 Below is his Creative and Technical vision for the project:
"Much like the Lord of the Rings follows the Fellowship through the mythical lands of Middle-Earth, The Heartstone Odyssey follows the journey of Chandra and the keepers of the Heartstone through London, India, Scotland and North America. Their often harrowing, adventurous journey celebrates the triumph of all that is good utilizing the storytelling traditions, values, and achievements of each culture.
Throughout my career I have been attracted to films that are challenging to produce, have worthwhile themes, attract great talent and hold the promise of popular entertainment with rewarding returns.
The three novels of The Heartstone Odyssey naturally lend themselves to the production of three films, a franchise that builds audience and revenue with each successive film. Branding this franchise to create audience anticipation will be achieved through a carefully crafted transmedia campaign that will both promote the franchise and fully exploit the entertainment value of the underlying material.
Together with Sitakumari, I've contacted many talented artists, technicians, investors, distributors and vendors. There has never been a project of this scale undertaken as a partnership between India, the UK and the USA before and I believe, given the support and interest we have been able to secure to date that there is a good chance of securing a similar outcome as we were able to do in New Zealand for Lord of the Rings.
The first film is set in England, the second is set in India and the third is set in Scotland and North America. A fantasy yes, but we'll approach it as though it was a historical drama, steeped in the history and culture of each country. To accomplish this we will be scrupulous in our research and screen adaptation drawing upon real events, styles, customs, architecture and technology. All of our departments will be imbued with the mantra to make it "real". Our characters will be drawn with three dimensionality and complete personalities so that none appear simply as two dimensional stereotypes. In this way we will draw our audience into the drama and the thrill of the film. We will aim this as a family film, attracting the four audience quadrants.
I am excited by this opportunity and look forward to continuing the work we've started."
Barrie M. Osborne, Producer, Heartstone Trilogy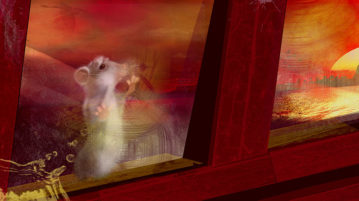 On  May 13, 2015 'The Heartstone Odyssey' Film and TV development project and the first→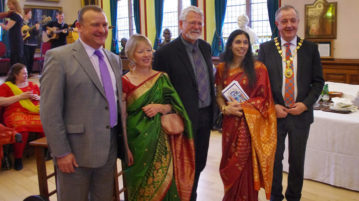 In May 2013, the City of Inverness in partnership with the Highland Indian Association→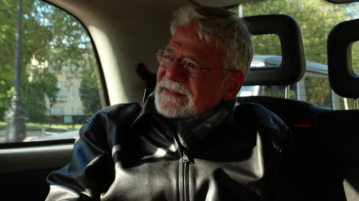 ''It's going to be extremely challenging,'' Barrie told me, regarding his venture based around the→