What a day November 10, 2018 turned out to be! Chandra and the world of 'The Heartstone Odyssey' came to life at the historic Lord Mayor's Show, a parade dating back to the 13th Century and part of the fabric of life in the City of London, the day when the new Lord Mayor of London begins his or her year in office with pomp, ceremony and spectacle. It was a thrilling event to be part of – scroll down to see the story of the day…..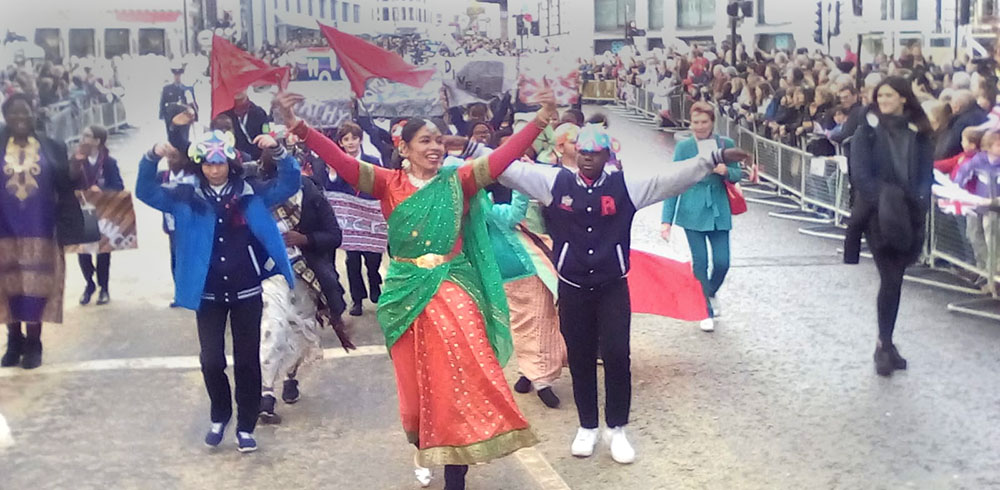 Sitakumari as Chandra led the 'Heartstone Odyssey' part of the procession with Elena Noel, part of Heartstone as well as new role as Co-Chair of the Anti-Knife Crime Forum for the Mayor of London, in purple and gold Nigerian dress on the right, and Barbara Cleary, the latest member of Heartstone's team, former Trustee for UN Women UK National Committee and led the London Leadership Team from 2009, on the left in turquoise trouser suit. Front two rows of the children wore specially designed mouse masks for the event.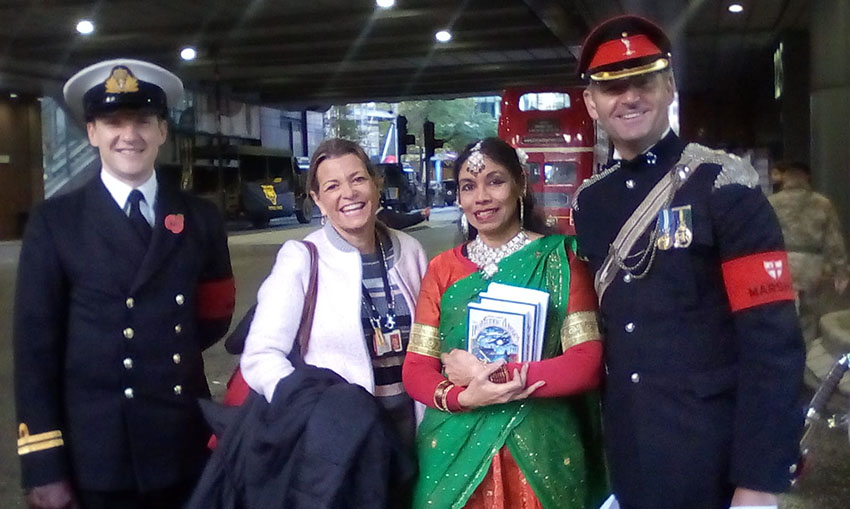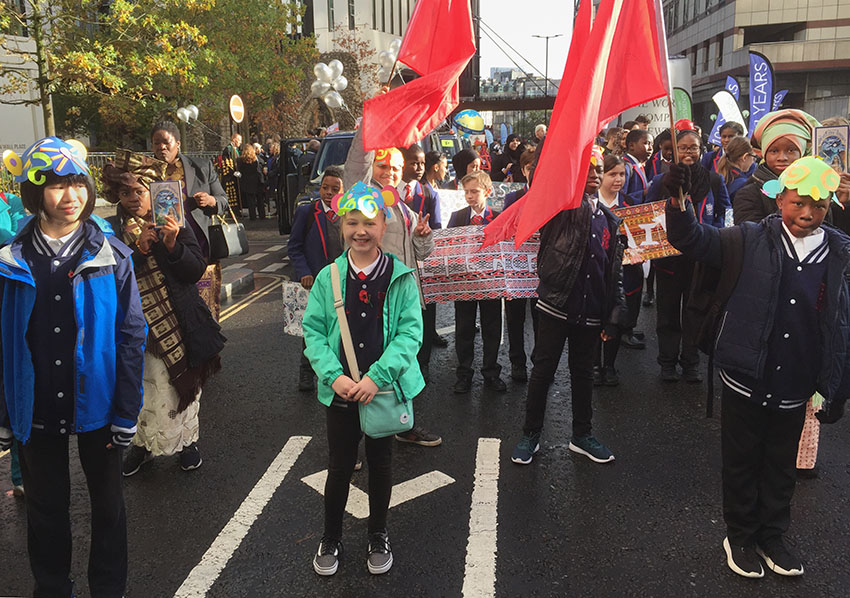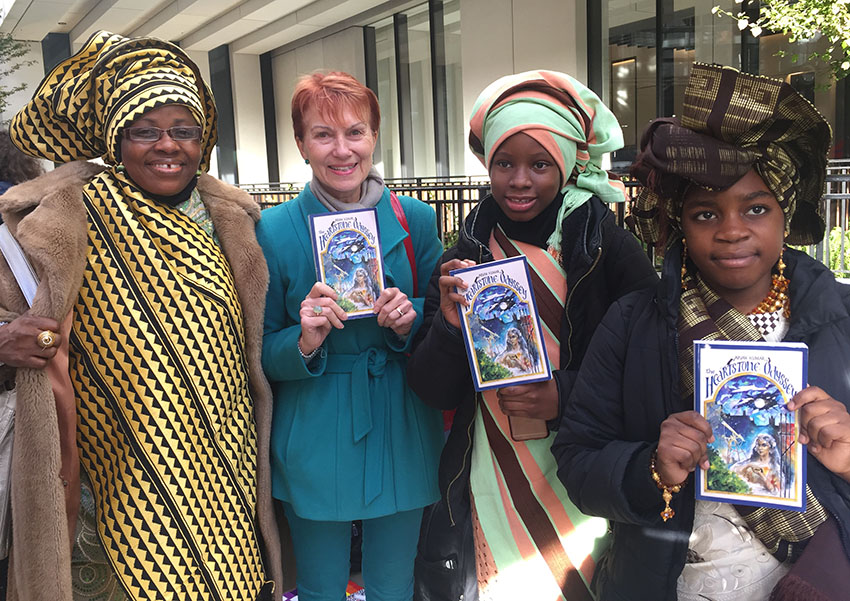 'It was a great opportunity to be part of the Lord Mayor's Show event this year 2018! It was a nice way to represent our culture. It's an amazing historic experience. It was a nice way to interact with other people of different backgrounds.'Alhaja Fawziyah Oketunde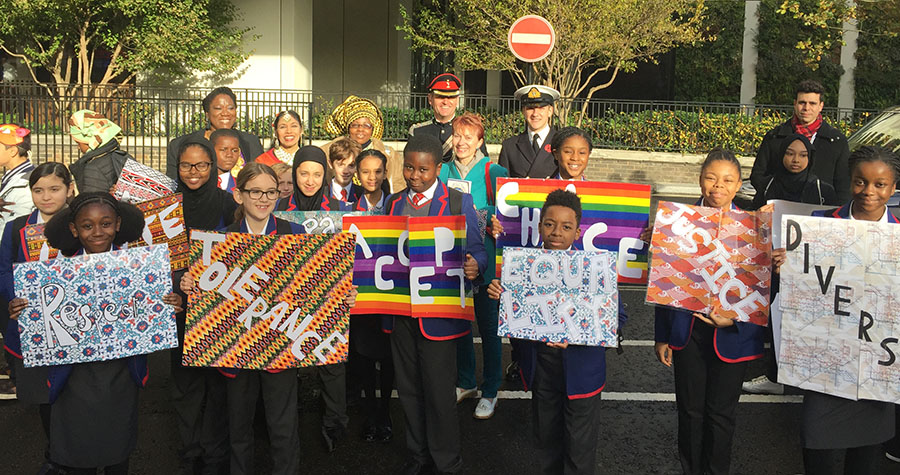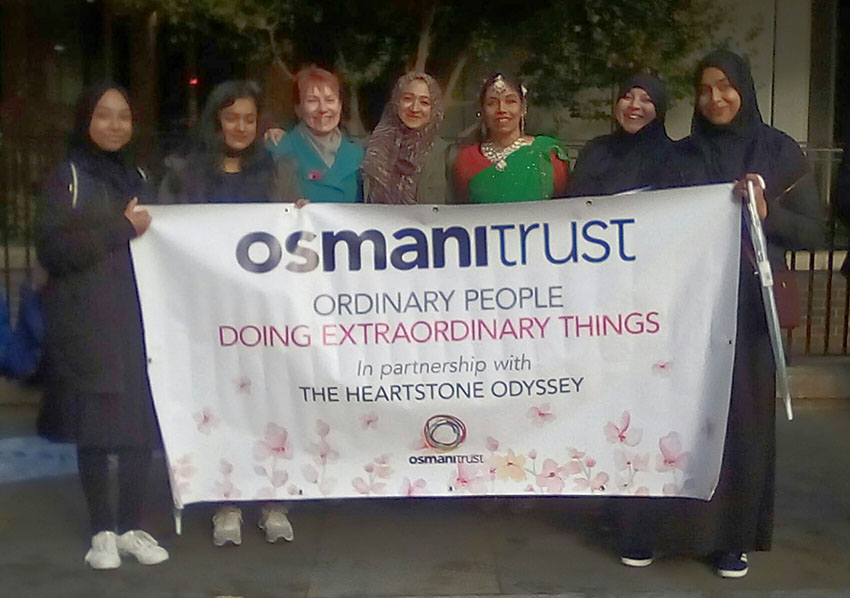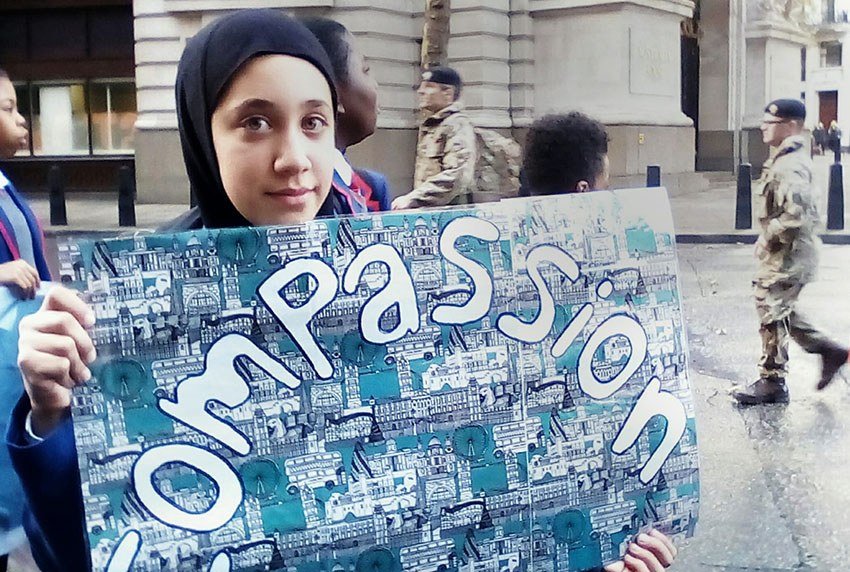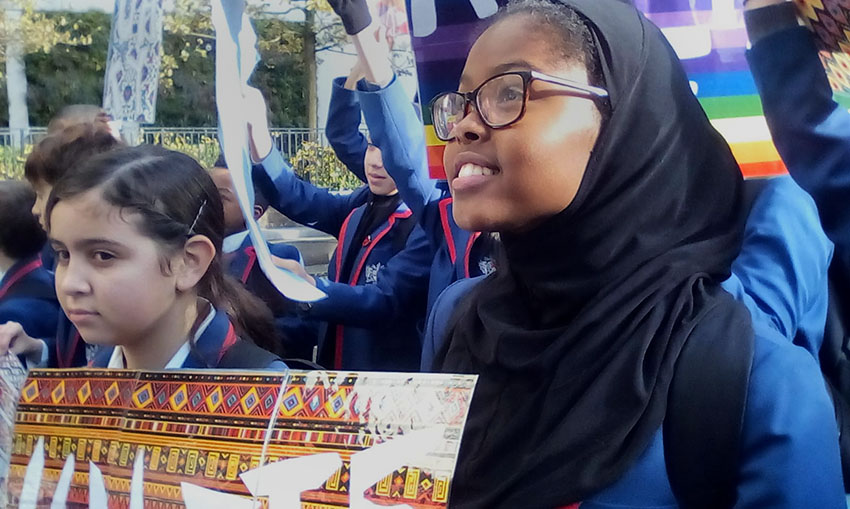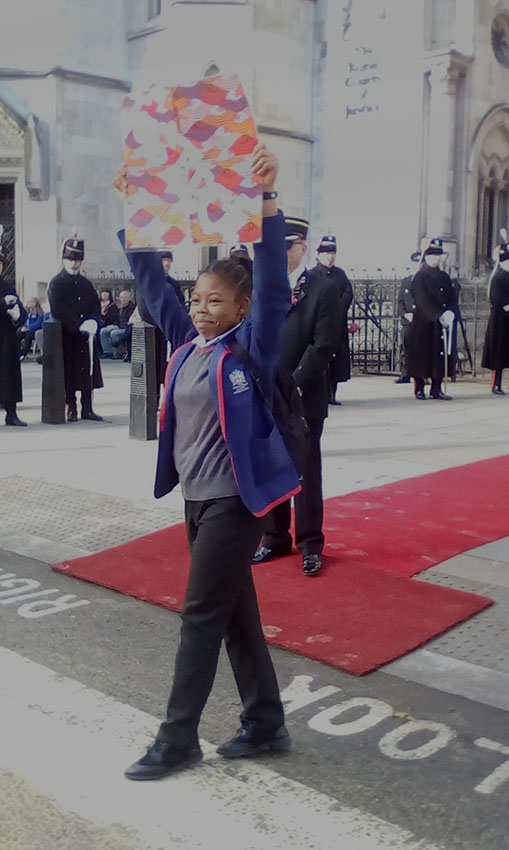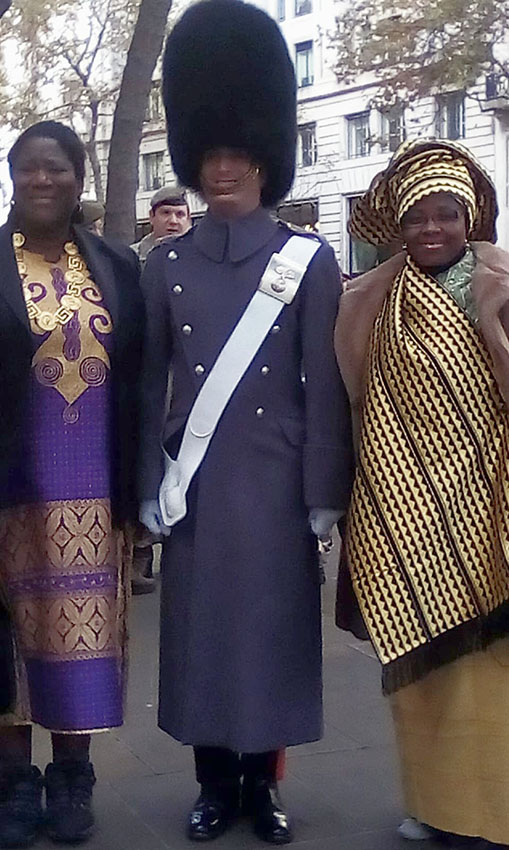 'It was a great pleasure to be part of this year's Lord Mayor Show 2018. I am really thankful for this opportunity. I am so proud to be Nigerian. Thank you so much for giving us this big opportunity to express our culture and ethnic background.'Hajia Saidat (above right).